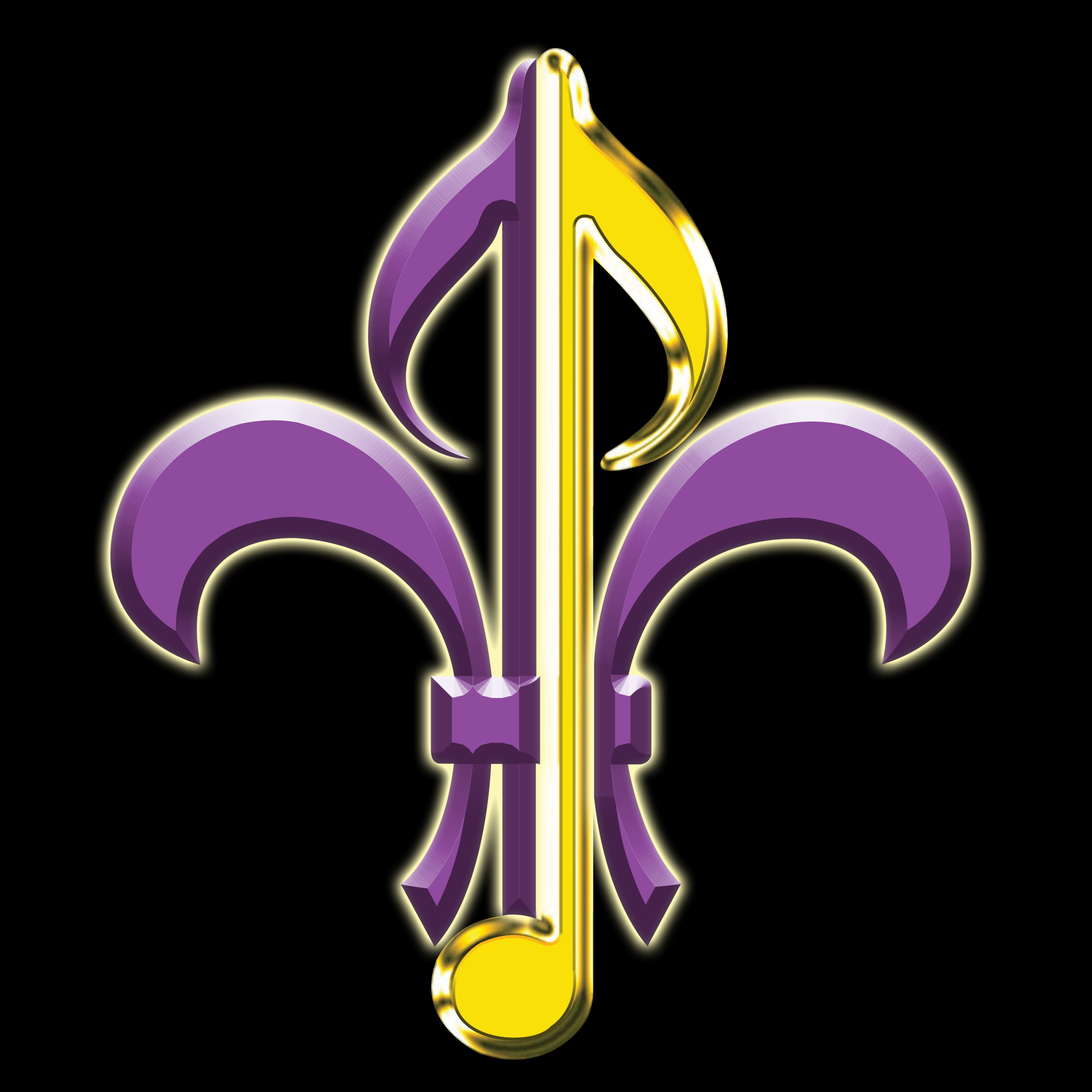 Join us as we take a look behind the scenes with the independent musicians of New Orleans and surrounding areas in Louisiana. Learn about upcoming projects before they drop. Experience the rich heritage of iconic venues and get first had accounts of exclusive events. Musicians are remarkable people. Get to know them, their struggles, and the inspiration for their art. Neworleansmusicians.com is dedicated to uplifting the artists and providing them with the tools necessary to elevate their craft. We shine a spotlight on them, as well as highlight the music scene and educate everyone with our interviews, album reviews, and music scene news.
Episodes
Saturday Jun 10, 2023
Saturday Jun 10, 2023
We dive deeper into the life of Louisiana Music Hall of Fame musician Chris Leblanc, discussing how the birth of his son changed his life in music. We also discuss how some unfortunate events darken the mood of his new material and has had him submersing himself in his work. The topic of his new material surfaces again as we contemplate when the time will be right to release it, and what that strategy may be in the changing landscape. Please join us in taking a closer look at the life of a man that has meant so much to so many.