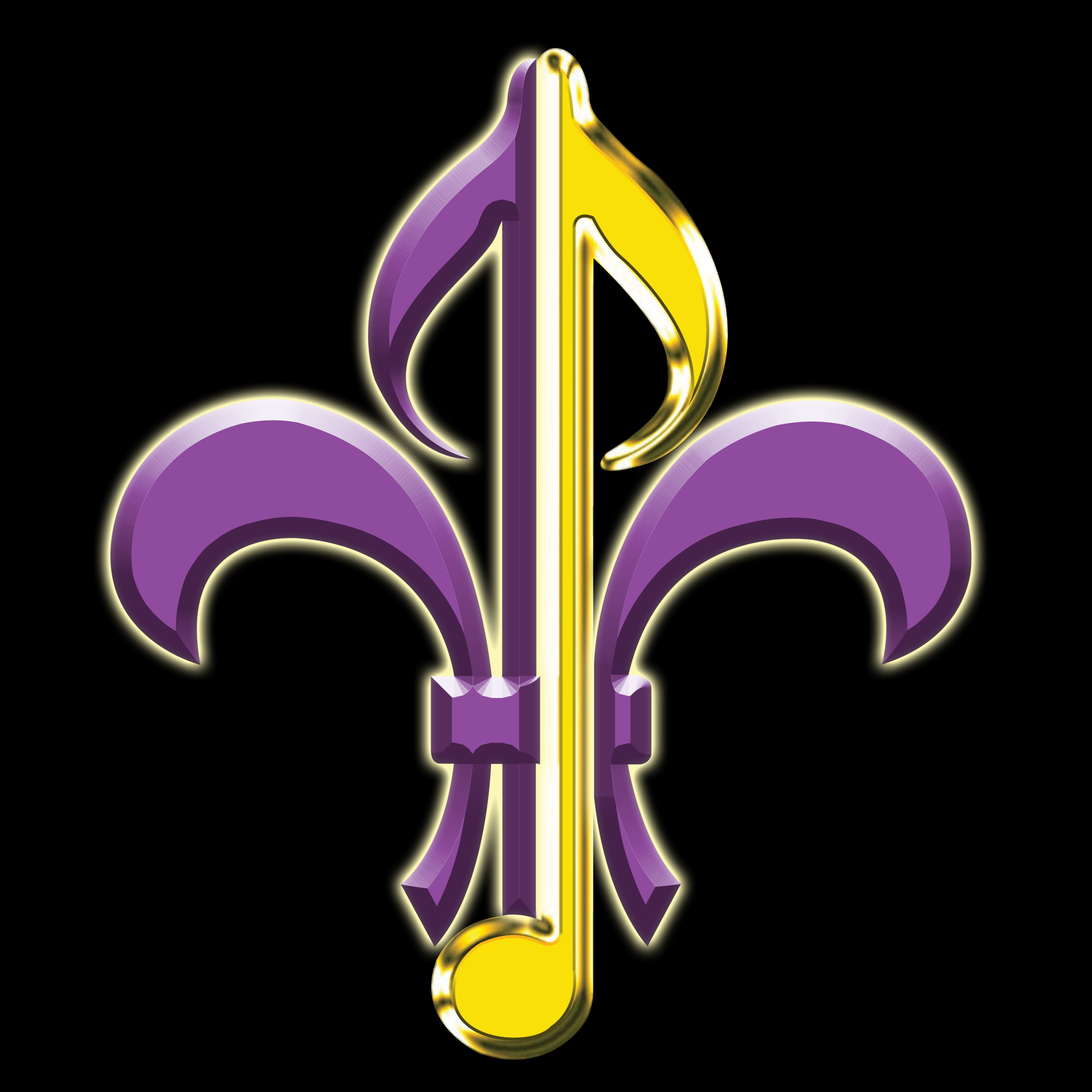 Join us as we take a look behind the scenes with the independent musicians of New Orleans and surrounding areas in Louisiana. Learn about upcoming projects before they drop. Experience the rich heritage of iconic venues and get first had accounts of exclusive events. Musicians are remarkable people. Get to know them, their struggles, and the inspiration for their art. Neworleansmusicians.com is dedicated to uplifting the artists and providing them with the tools necessary to elevate their craft. We shine a spotlight on them, as well as highlight the music scene and educate everyone with our interviews, album reviews, and music scene news.
Episodes
Saturday Sep 16, 2023
Saturday Sep 16, 2023
Saxophonist Christopher Burton plays in so many bands these days. And they run the gamut from the New Orleans Concert Band to Purikura Panic, an anime cover band. As a child, he was exposed to much gospel, as well as the likes of Minnie Riperton, Etta James, and Sam Cooke. Submersing himself in everything extracurricular, he walks us through his life overcoming spinal meningitis and partial deafness, to the many ways he found to stay fluent and grow as a musician, and brings us up to date on teaching music and the many bands he is in today. You will not find a stronger work ethic or a more genuine person!
* The New Orleans Concert Band will hold their first concert of this year on U.N.O.'s campus, October 22nd at 3 p.m. This is a free concert.