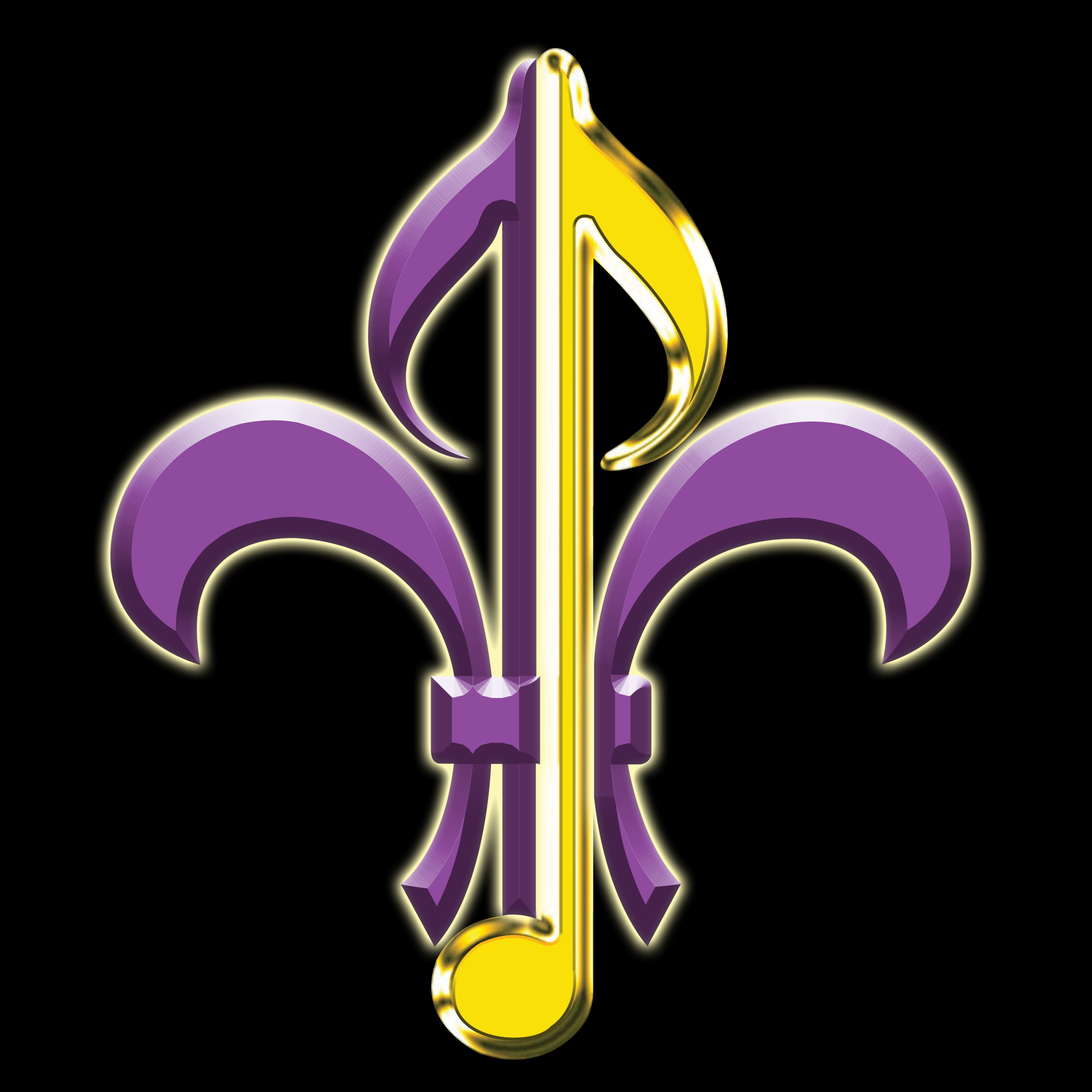 Join us as we take a look behind the scenes with the independent musicians of New Orleans and surrounding areas in Louisiana. Learn about upcoming projects before they drop. Experience the rich heritage of iconic venues and get first had accounts of exclusive events. Musicians are remarkable people. Get to know them, their struggles, and the inspiration for their art. Neworleansmusicians.com is dedicated to uplifting the artists and providing them with the tools necessary to elevate their craft. We shine a spotlight on them, as well as highlight the music scene and educate everyone with our interviews, album reviews, and music scene news.
Episodes
Saturday Jan 21, 2023
Saturday Jan 21, 2023
In this episode, we feature a guest spot I took on another podcast, Getting To Know You, with Tim Traigle. His show takes a look at people in a personal light, gaining information throughout the course of their life. On his show, I was also able to talk about how Neworleansmusicians.com began and what I have shaped it into. I thought it would be of interest to fans, friends, and members of the website. I hope everyone enjoys the show! And please be sure to check out the Getting To Know You Podcast when you have a chance.