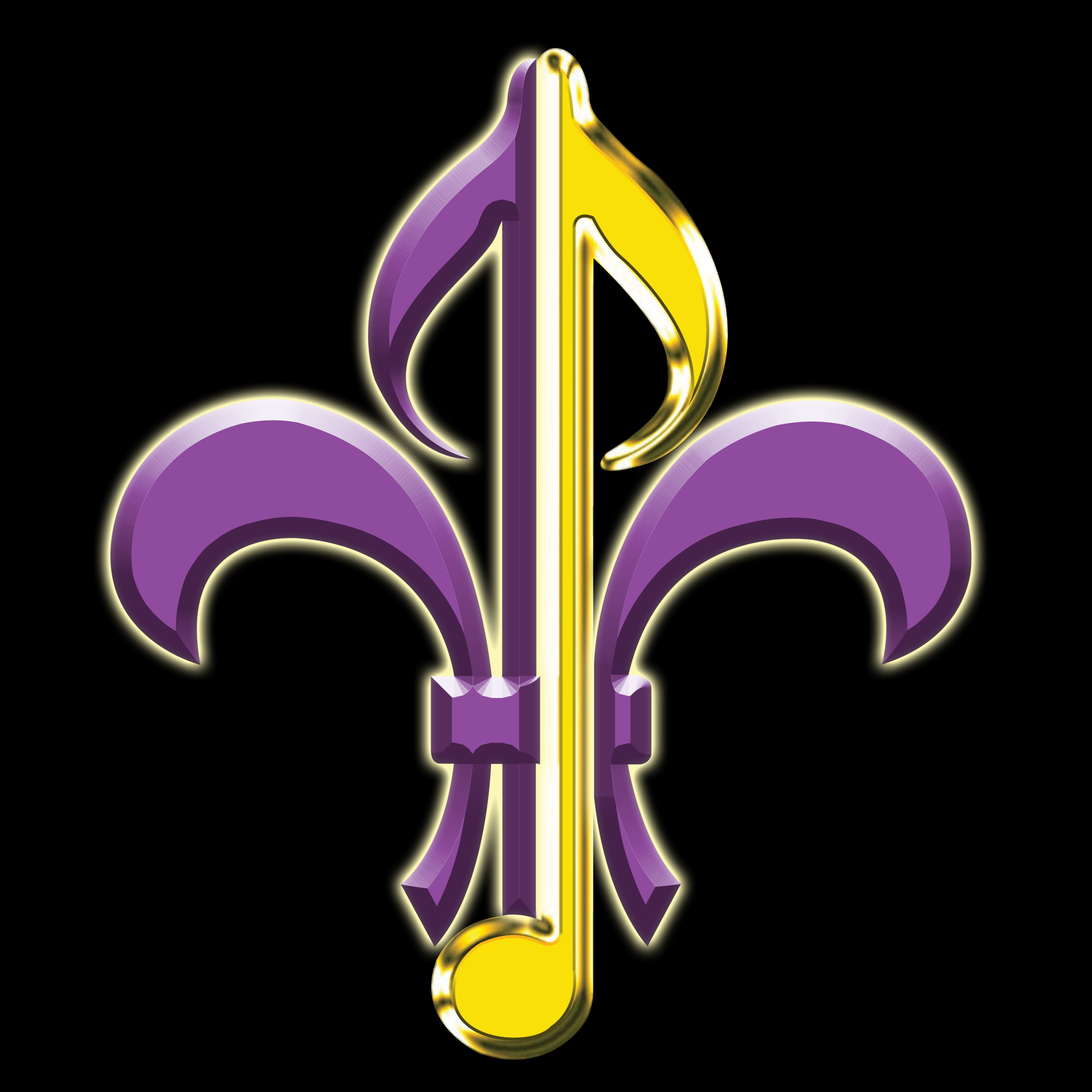 Join us as we take a look behind the scenes with the independent musicians of New Orleans and surrounding areas in Louisiana. Learn about upcoming projects before they drop. Experience the rich heritage of iconic venues and get first had accounts of exclusive events. Musicians are remarkable people. Get to know them, their struggles, and the inspiration for their art. Neworleansmusicians.com is dedicated to uplifting the artists and providing them with the tools necessary to elevate their craft. We shine a spotlight on them, as well as highlight the music scene and educate everyone with our interviews, album reviews, and music scene news.
Episodes
Thursday Oct 06, 2022
Thursday Oct 06, 2022
Singer Michael Dardar currently lives in Houma, but grew up in Venice, Louisiana. His mother was a leader in the church choir, giving him an intimate perspective on music at an early age. Some of his performances today are as an acoustic duo with co-writer Jerry Martin. And others are with a six piece band including a brass section. The band complements his soulful voice with their rhythm and blues, country and soul tones. Together with Jerry, their writing starts with a lyrical idea which then gives way to a melody. Their records are entire stories driven by these melodic and lyrical contents. Throughout his career, exploring possibilities has birthed new creative works in his life. During Covid, he and other band members published 41 videos in 30 days. And with each album he delights in a fresh look at a new sound and mood. Join us as we discuss his upbringing and inspirations, transitions in genre, and his recent signing to Red Stick Records.