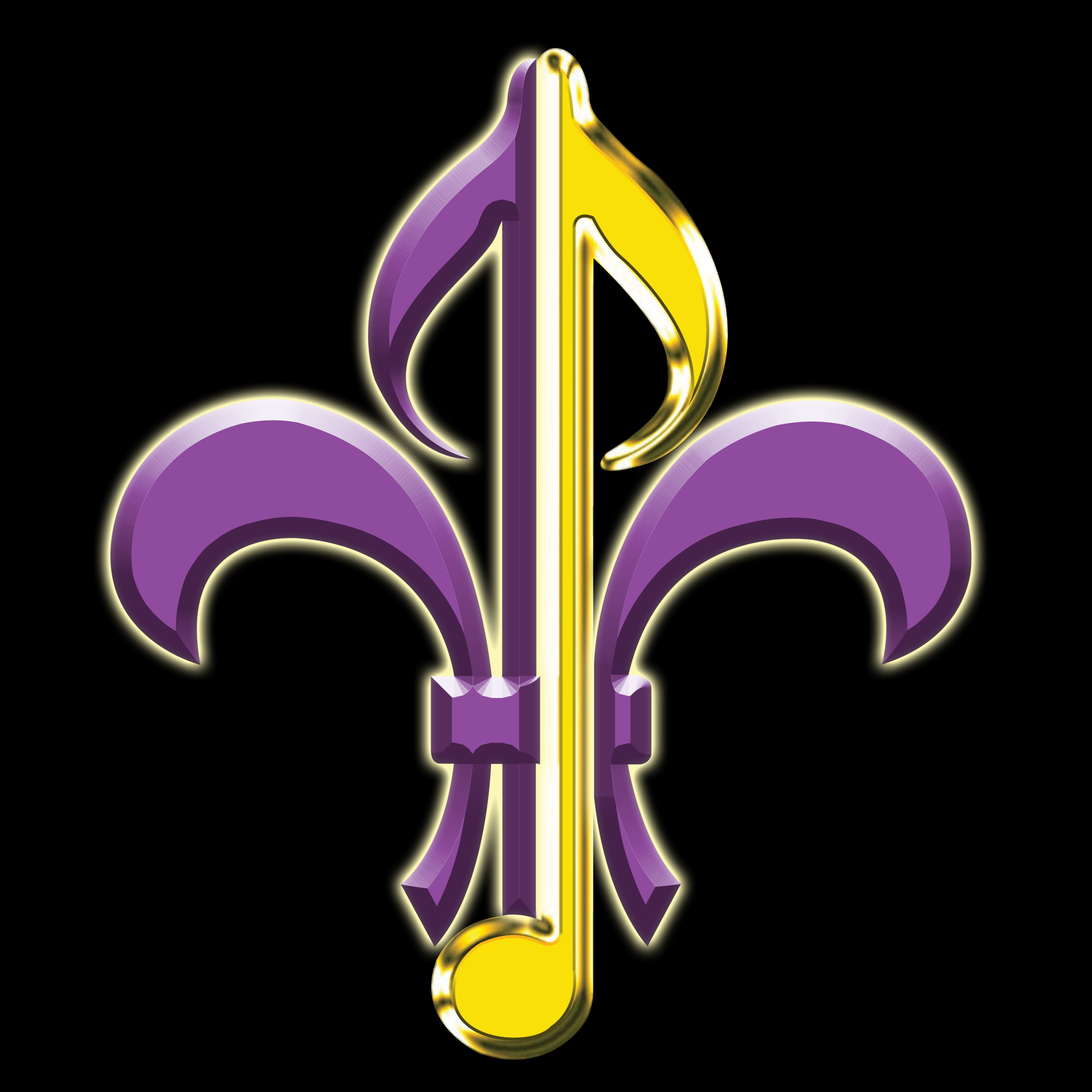 Join us as we take a look behind the scenes with the independent musicians of New Orleans and surrounding areas in Louisiana. Learn about upcoming projects before they drop. Experience the rich heritage of iconic venues and get first had accounts of exclusive events. Musicians are remarkable people. Get to know them, their struggles, and the inspiration for their art. Neworleansmusicians.com is dedicated to uplifting the artists and providing them with the tools necessary to elevate their craft. We shine a spotlight on them, as well as highlight the music scene and educate everyone with our interviews, album reviews, and music scene news.
Episodes
Saturday Feb 18, 2023
Saturday Feb 18, 2023
Petty Betty, a four piece band from Baton Rouge, Louisiana is fronted by singer Erica Calle. Currently a cover band with a new addition to their line-up, they soon hope to enact their combined 50 plus years of experience and begin the journey of laying down some original tracks. Erica sits down with Neworleansmusicians.com and talks about cultural diversity, her transition as a singer from choirs to bands, overcoming situations that suppressed her voice, and the stylized look you'll find when they hit the stage. Join us in getting to know the powerful voice and beautiful person that is Erica Calle. 
Music Video link for our mid-show band shout out: 99 Summerz - https://m.youtube.com/channel/UCwVi73u0Mwfe-sYx4w0-i9A?fbclid=PAAaZxzOjIMCeSs8zsQ-6LqS6gSCDNSbLTHhbqHubypf9L9g_pzc90GLXNxLI