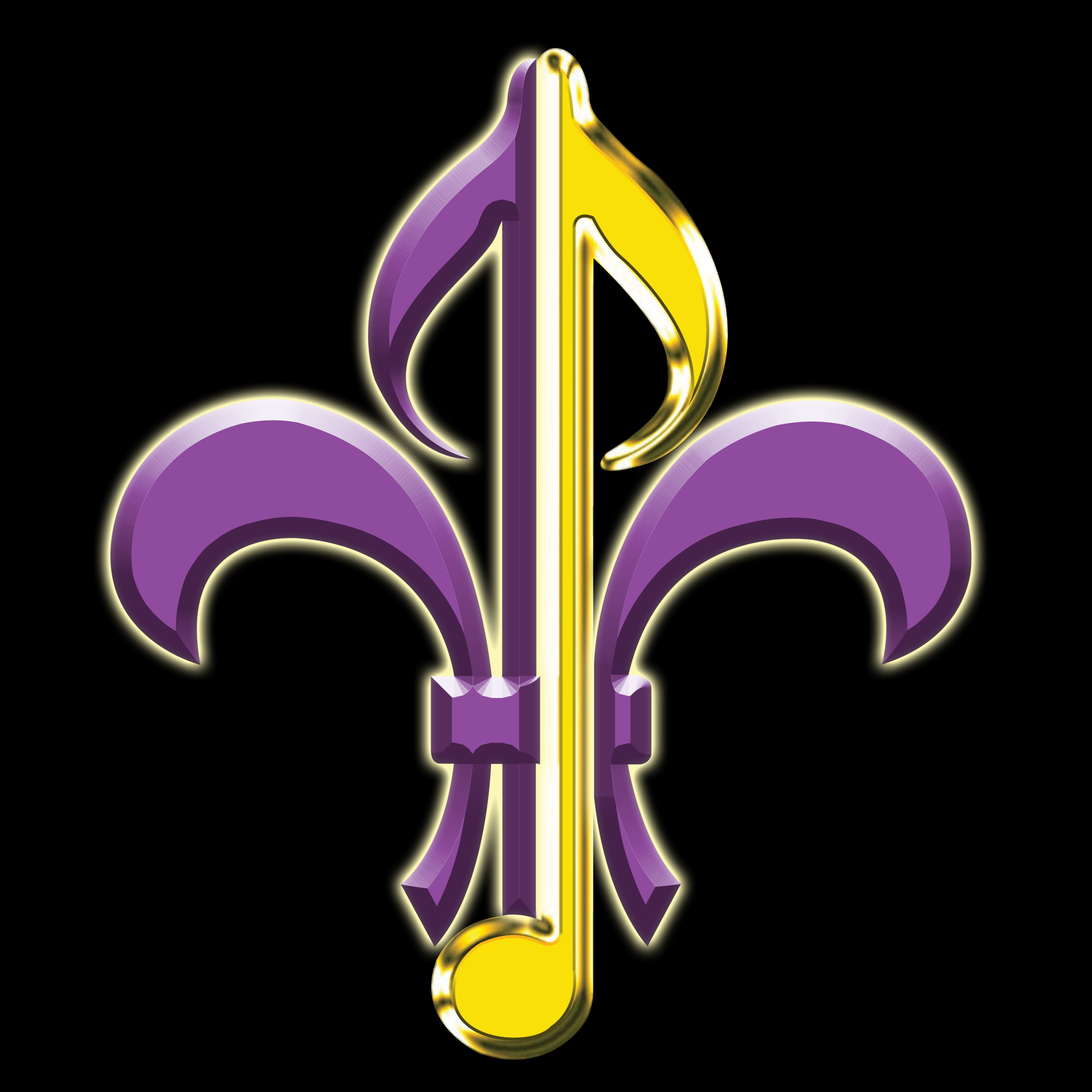 Join us as we take a look behind the scenes with the independent musicians of New Orleans and surrounding areas in Louisiana. Learn about upcoming projects before they drop. Experience the rich heritage of iconic venues and get first had accounts of exclusive events. Musicians are remarkable people. Get to know them, their struggles, and the inspiration for their art. Neworleansmusicians.com is dedicated to uplifting the artists and providing them with the tools necessary to elevate their craft. We shine a spotlight on them, as well as highlight the music scene and educate everyone with our interviews, album reviews, and music scene news.
Episodes
Saturday Jan 07, 2023
Saturday Jan 07, 2023
Pocket Chocolate, a New Orleans funk band, is the amalgamation of brass, keys, strings, and drums. They perform covers as well as originals, seamlessly blending together their favorite funk songs with improvisational jam sessions, and also play original material in their sets. Although recording their debut EP while constantly gigging has been a challenge for their 9 members, they are extremely active in the New Orleans music scene. In this episode, I sit down with Gabe, a member who plays bass, guitar, piano and sings, and Dalton who plays piano and percussion. And we discuss Gabe's influences from childhood, his experiences with the band, their album EP, and so much more.