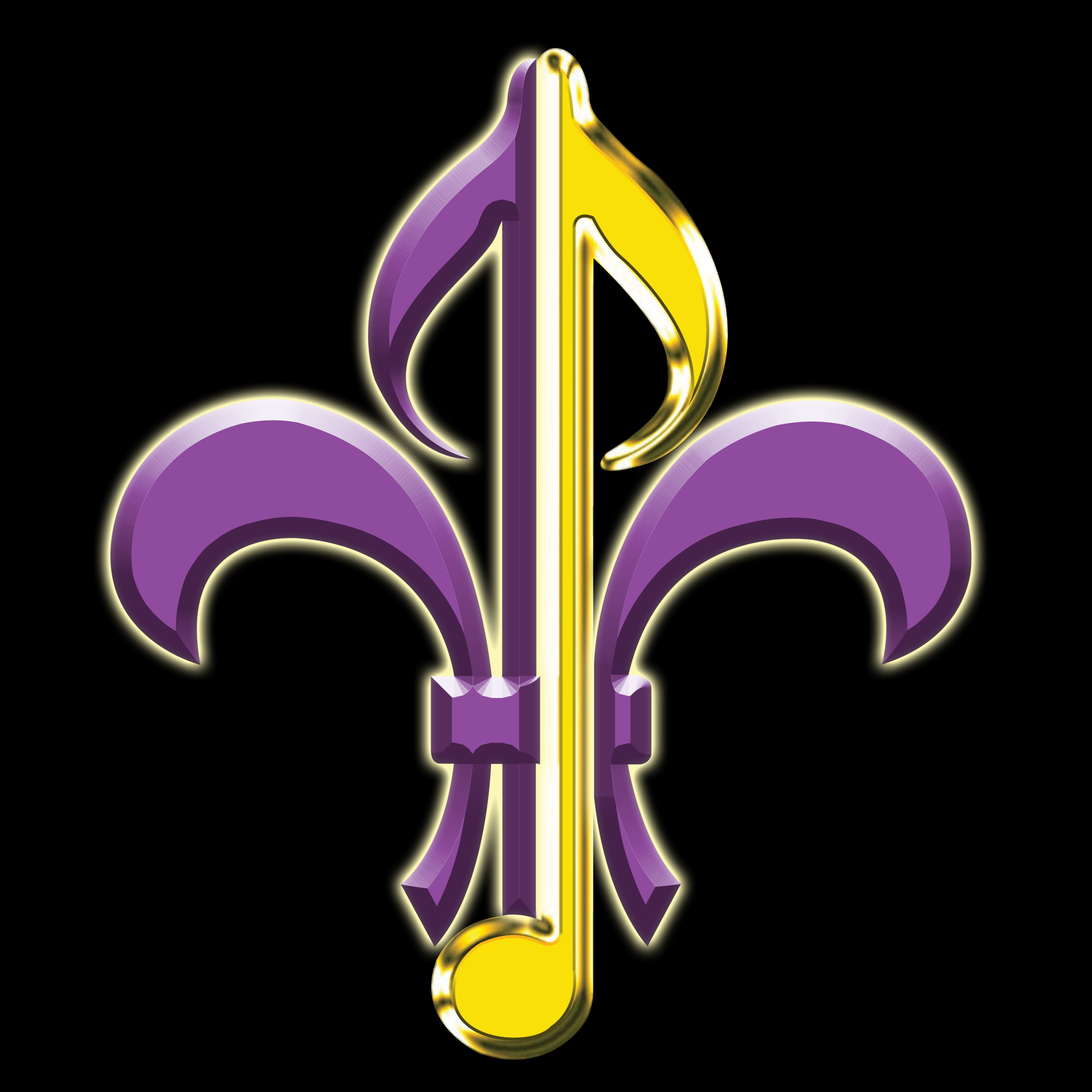 Join us as we take a look behind the scenes with the independent musicians of New Orleans and surrounding areas in Louisiana. Learn about upcoming projects before they drop. Experience the rich heritage of iconic venues and get first had accounts of exclusive events. Musicians are remarkable people. Get to know them, their struggles, and the inspiration for their art. Neworleansmusicians.com is dedicated to uplifting the artists and providing them with the tools necessary to elevate their craft. We shine a spotlight on them, as well as highlight the music scene and educate everyone with our interviews, album reviews, and music scene news.
Episodes
Thursday Sep 22, 2022
Thursday Sep 22, 2022
Steeped in the rich Cajun heritage of southern Louisiana, Poisson Rouge perpetuates a message and a way of life under threat of extinction. Descendants of French ex-patriots from Nova Scotia, those that came to settle in Louisiana became known as Cajuns, or les Cadiens. Join us as we delve into the Acadian/ Creole heritage and the folkways that subsequently developed. Learn about a vibrant community and its traditions, as well as this band's sound and the many Louisiana festivals they play every year.