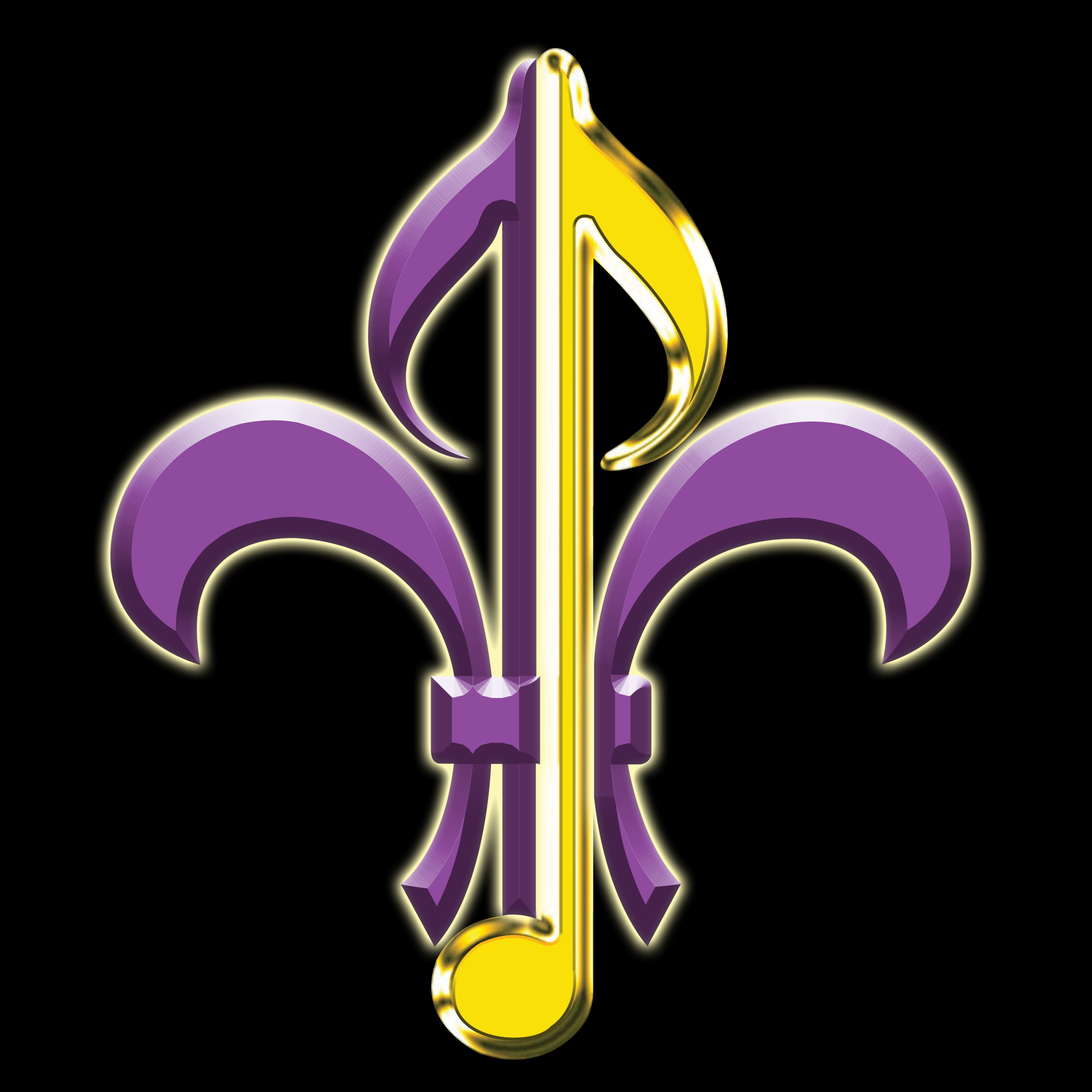 Join us as we take a look behind the scenes with the independent musicians of New Orleans and surrounding areas in Louisiana. Learn about upcoming projects before they drop. Experience the rich heritage of iconic venues and get first had accounts of exclusive events. Musicians are remarkable people. Get to know them, their struggles, and the inspiration for their art. Neworleansmusicians.com is dedicated to uplifting the artists and providing them with the tools necessary to elevate their craft. We shine a spotlight on them, as well as highlight the music scene and educate everyone with our interviews, album reviews, and music scene news.
Episodes
Saturday Aug 19, 2023
Saturday Aug 19, 2023
Steve Staples of The Iceman Special has travelled the country in pursuit of his passion for music; several times over. At one time even packing up into an RV and setting off with no destination other than music itself. Between his immeasurable talent, and his immense amount of experience, he has found that sweet music in the psychedelic tapestry that is The Iceman Special. And anyone who has seen their shows will understand why, along with his band mates, Steve is something unique; and has a story to tell that is deserving of your time. We are fortunate to have a band like The Iceman Special as site members. A big thank you goes out to Euclid Records for allowing us their stage to record this interview, and to manager Wes Keith for making sure it all came together!