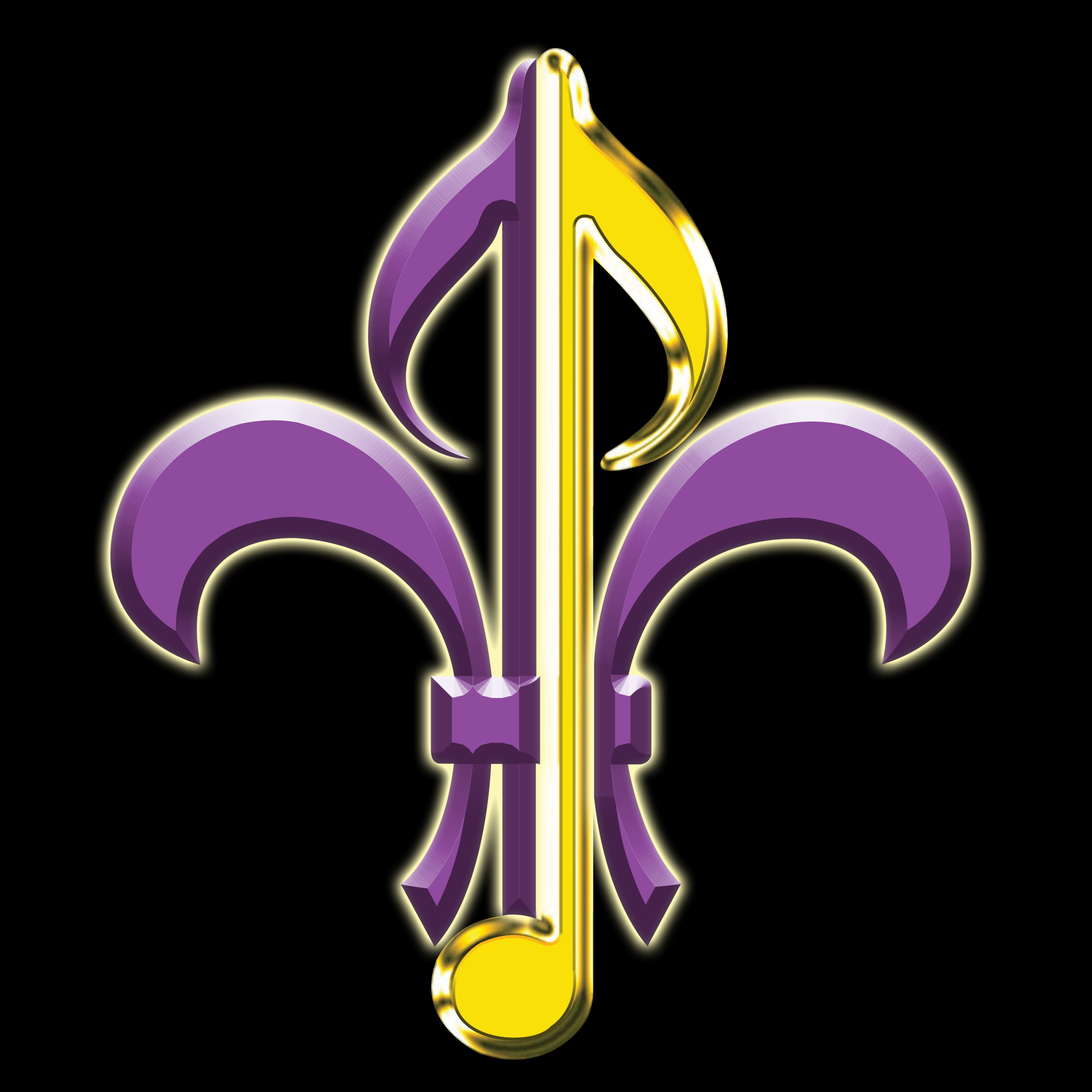 Join us as we take a look behind the scenes with the independent musicians of New Orleans and surrounding areas in Louisiana. Learn about upcoming projects before they drop. Experience the rich heritage of iconic venues and get first had accounts of exclusive events. Musicians are remarkable people. Get to know them, their struggles, and the inspiration for their art. Neworleansmusicians.com is dedicated to uplifting the artists and providing them with the tools necessary to elevate their craft. We shine a spotlight on them, as well as highlight the music scene and educate everyone with our interviews, album reviews, and music scene news.
Episodes
Saturday Feb 04, 2023
Saturday Feb 04, 2023
His brand of funk is something he lives and breathes, and his showmanship is like no other. Originally from the south side of Chicago in a town called Inglewood, Tamarie T grew up fixated on superstars like James Brown and Prince. Performing has been in his blood as far back as he can remember. And he's followed his passion doing whatever it took to remain in its light; at times, even living in a storage unit to make music his life. In this episode, we find him in a transitional phase, being new to this city, and in the process of moving himself and his band down to the big easy. He talks about his life up to this point, recalling both the good times and the bad. But he exudes honesty and passion throughout in this remarkably candid interview.