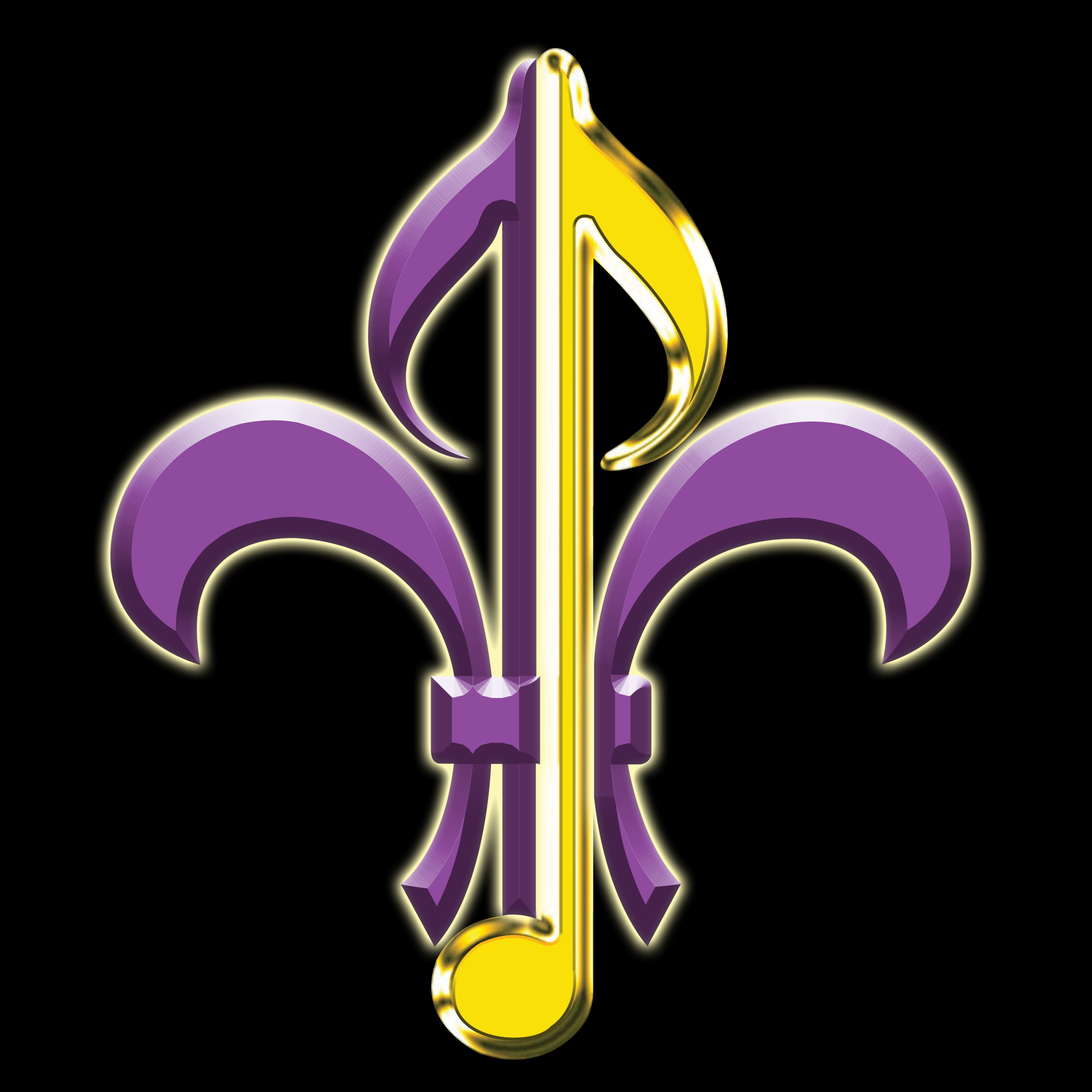 Join us as we take a look behind the scenes with the independent musicians of New Orleans and surrounding areas in Louisiana. Learn about upcoming projects before they drop. Experience the rich heritage of iconic venues and get first had accounts of exclusive events. Musicians are remarkable people. Get to know them, their struggles, and the inspiration for their art. Neworleansmusicians.com is dedicated to uplifting the artists and providing them with the tools necessary to elevate their craft. We shine a spotlight on them, as well as highlight the music scene and educate everyone with our interviews, album reviews, and music scene news.
Episodes
Thursday Sep 08, 2022
Thursday Sep 08, 2022
Raised among musicians, his father, his uncle, and his cousins played an integral part in his entry into music. He began playing second chair coronet at McMain High School and came up being shown that to be a real musician, your talent transcended genres. Through necessity, he eventually found his way to the upright bass and the electric bass. He gigs more than any musician I know. Some of his past bands include King James and the Special Men, The New Orleans Jazz Vipers, and the Abitals. He currently plays in The Cotton Mouth Kings, The Mighty Melatauns, The Smokehouse Trio, Little Freddie King, and The Franklin Avenue Underpass. He has seven records out running the gamut from trad jazz, to swing jazz, latin, rock, blues, and funk. Some of the many places he can be found performing include the Gazebo on Decatur, BJ's in the Bywater, and the Spotted Cat on Frenchmen. You can find his music at the Louisiana Music Factory and on Spotify. He is simultaneously humble, fascinating, and immeasurably talented. Join us as we get to know Robert and discuss his projects, current and future.